Back to Store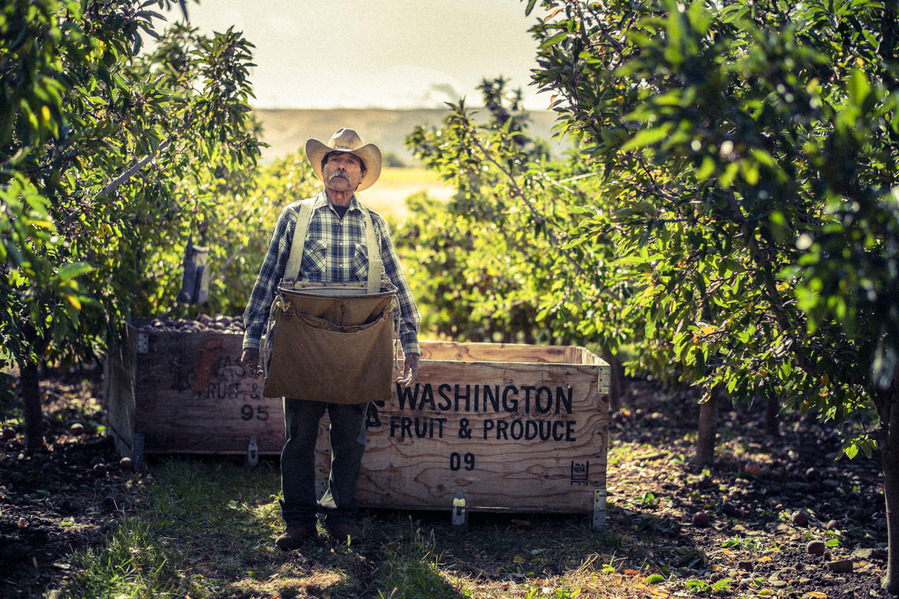 Building template base motion campaigns for photographers- June 6 - 21, 2022
$1000.00 USD
WEBINAR WORKSHOP
CLASS DESCRIPTION:
Let us say you have a project that contains three motion pieces and needs to be creatively consistent, stay on message, and organized to be efficient. Scott shows how to plan, execute, produce, and elevate the story to be dependable and profitable.
ASSIGNMENT:
Create two 60-second motion pieces
1-on-1 mentorship virtually during the workshop
Final presentation with critique in class
WORKSHOP PREREQUISITE
Basic understanding and how to use video editing software. (Premiere, Divinci Resolve, Final Cut, etc.) How to import footage, cut footage, work with a timeline. (I can supply some links to youtube for basic setup)
Come with three possible story ideas that you have access to and can easily reshoot
A camera that captures video
WORKSHOP SCHEDULE
Jun 6, 2022 - 6-9 PM (CST), 3-hour virtual class
Jun 7, 2022 - 6pm (CST) 1-hour virtual class going over story ideas and pre-production
Jun 8-15, 2022 - Schedule a 90 min virtual one-on-one with Scott
Jun 16-20, 2022 - Schedule a 30 min virtual one-on-one with Scott
Jun 21, 2022 - 3 pm (CST) cut off, final project sent to Scott
Jun 21, 2022 - 7 pm (CST) group viewing and critique of all final projects
FREE RENTAL KIT
Scott has partnered with Sony to provide an equipment kit (camera body, lens) to attendees who need rentals free of charge. Scott has also partnered with Dodd Camera in Chicago for discounts on additional rental gear.